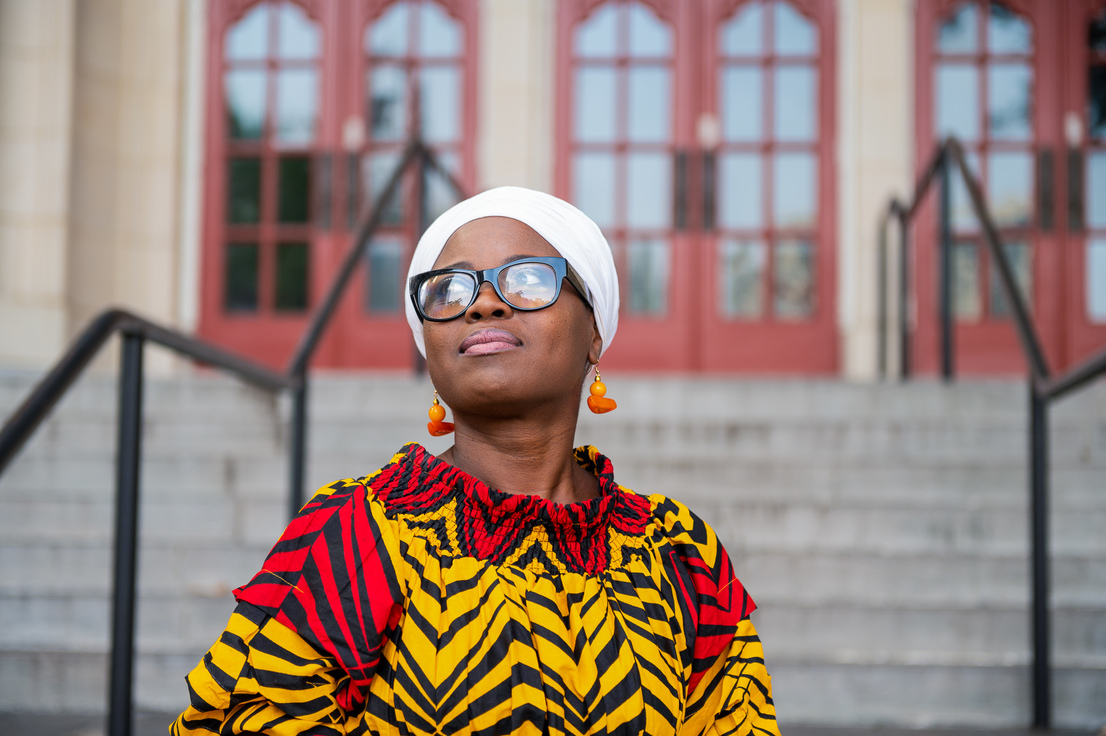 Don't Birth Without a Doula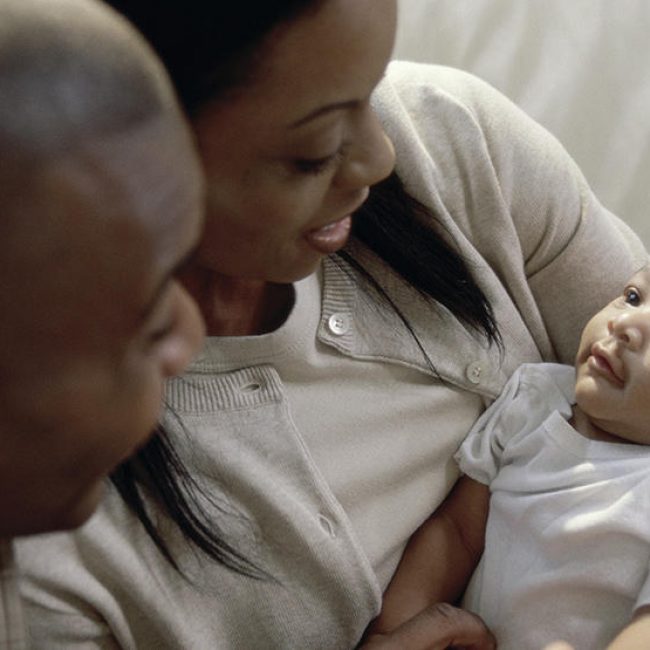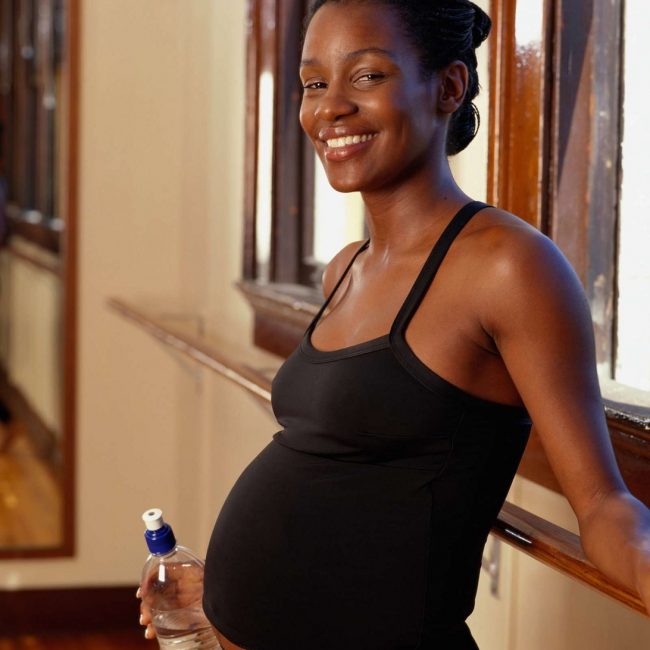 Doula/Birth Worker
Doulas (women servant) prepare the pregnant mother for an easier delivery process. Non – medical support is given.
Various methods are used, such as: massage, positioning, comfort measures, relaxation and breathing techniques. Information and advice is given without judgment or pressure.
After baby is born she can help you with breast feeding and postpartum issues. She can also assist with other things that will help the mother adjust more comfortably to her new baby.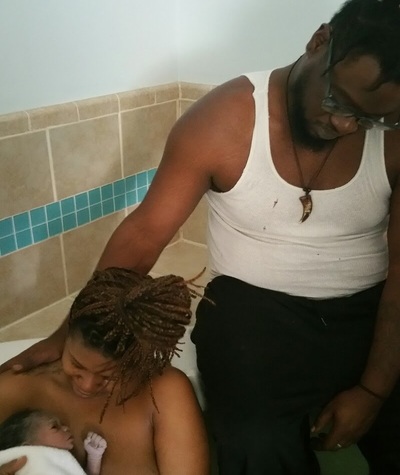 Benefits of a Doula
Reduction in the cesarean rate
Shorter labor
Reduction in epidural requests
Reduction in oxytocin use
Reduction in analgesia use
Reduction in forceps delivery
More of a satisfied birth experience
Less stress and anxiety
More time to bond with your baby
Less likely to have post partum depression
Assistance w/Breastfeeding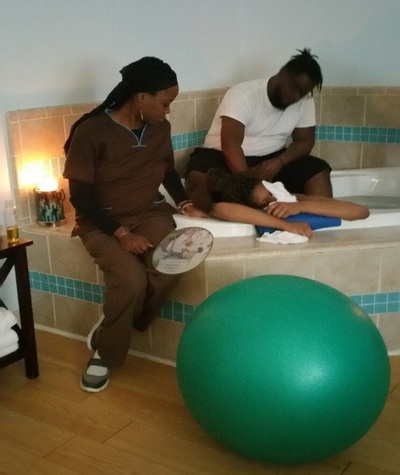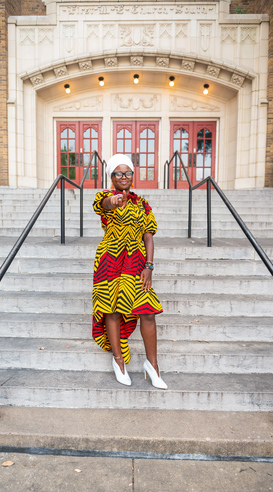 NATURAL FERTILITY
Overcome infertility with natural methods. We have developed a successful strategy to help women conceive without medications or surgery. Join the private membership today!
WAISTBEADS
Simply beads on a strings, but an ancient African cultural tradition. Women of all ages can wear waistbeads to lose weight, shape waist, attract love, fertility and protection. We have wholesale available.
WOMB YOGA
Yoga is an ancient practice. This type focuses on the wellness of the female reproductive organs. It strengthens the entire womb, urinary and rectal areas. Tightens the perineum muscles, increase flexibility and beneficial for the entire body. It is a physical and emotional detox. It may help with fibroids, PCOS, endometriosis, infertility, womb trauma and other female reproductive issues.
YONI STEAMS
Beneficial for cleansing, rejuvenation, stress, pms, regulating menstrual cycles, fertility, postpartum, polyps, fibroids, cysts, pcos, endometriosis, sexual health, urinary health, rectal health, menopause, relaxation, constipation, womb trauma such as child molestation/rape/abortions, prevent and post hysterectomy/miscarriages.
Since the beginning of times, healers and midwives have used vaginal herbal steams as an ancient healing practice. Many indigenous cultures still offer this treatment just after women give birth.
The water vapor carries the medicinal benefits of the plants, such as, natural essential oils to the womb. The steam rises and absorbs into the skin offering automatic relaxation and the release of toxins. This stimulates the production of hormones to maintain uterine health, improves menstrual cycles, and helps correct digestive disorders. It relieves hemorrhoids, eliminates any foul odor, and releases emotional blockages. The yoni steam strengthens the reproductive organs and improves blood circulation. It tones the perineum muscles and soothes the skin. Tightening the vaginal walls and keeping the womb rejuvenated. Yoni steams serves as a detox and relaxes the whole body. Only certified practitioners should perform this practice and it is not allowed during pregnancy.
Disclaimer: Please consult your physician before starting any exercise routine. I am not a physician and do not claim to treat or cure any diseases. I do not offer any medications for any illnesses.